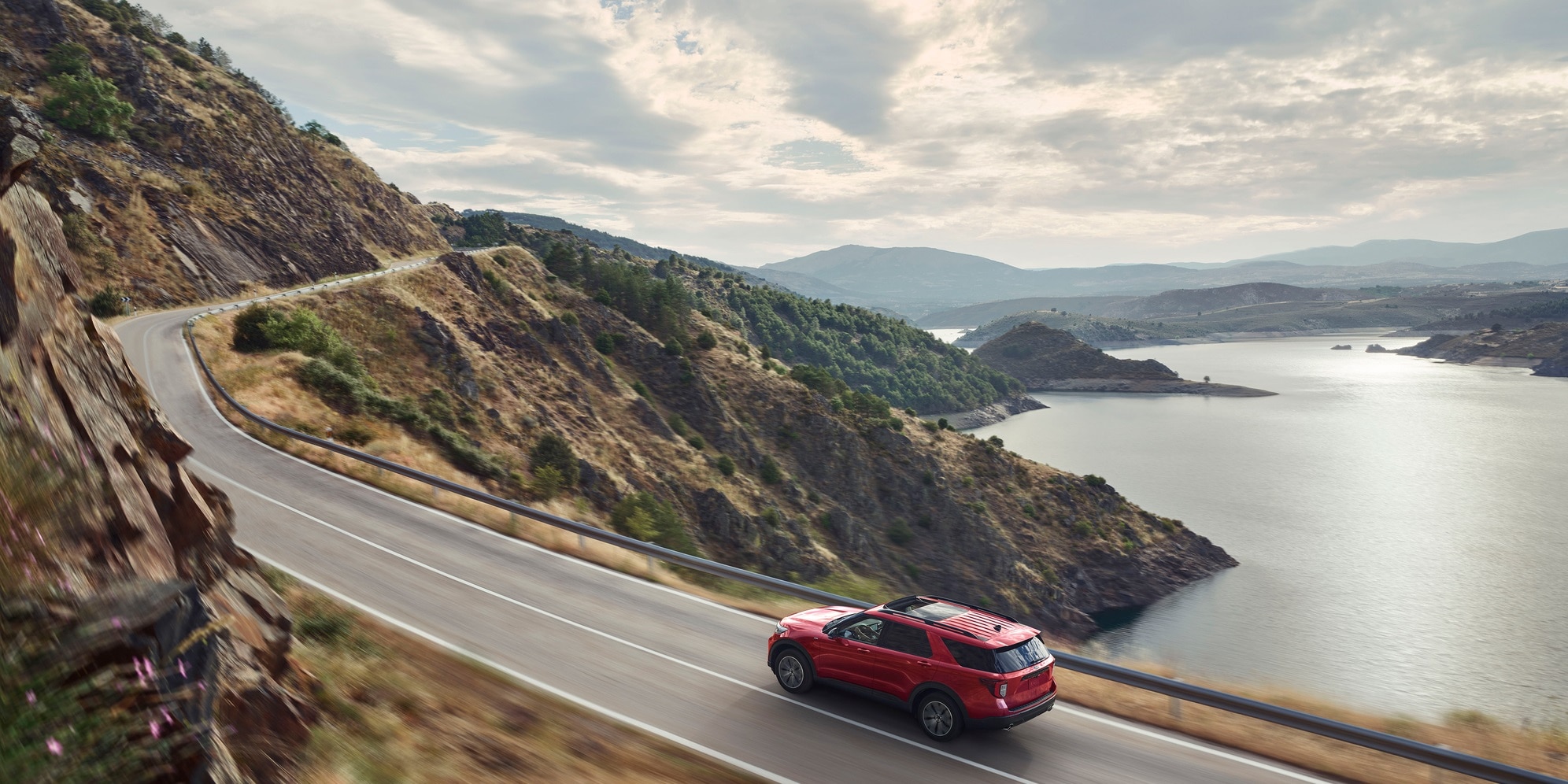 Get to Know Premier Ford of Bay Ridge
If you are in the market for a new set of wheels but are concerned about your monthly payments, we can help. Our selection of new and used vehicles is perfect for the Brooklyn area and beyond. So, no matter where your journey takes you, our vehicles can get you there.
Our professional service department inspects every vehicle to ensure they are up to industry standards before the sale and uses only genuine OEM parts on all repair jobs. In other words, your next set of wheels has already gotten a check-up by our master mechanics.
Commitment to Customer Service for Drivers Around Crown Heights
When you buy a new or used vehicle with us, you are entering into a family, our family. We are committed to ensuring that your vehicle is reliable and affordable. Our sales staff is professional and take pleasure in helping our Sheepshead Bay customers find their perfect vehicles.
Our sales staff can help you uncover what is most important to you and your family while shopping. They have a great understanding of our inventory and can help weed through options that aren't what you are looking for. In other words, our staff can help save you time and make the car buying process simple.
This is just one way that we show how dedicated we are to our customers.
Visit Us
We take great pleasure in serving the driving needs of the Brooklyn Heights area. As a result, our inventory is constantly changing. We receive and sell vehicles all the time. So, if you are looking for something specific, contact us today.
We have something for just about everyone. Whether you want a lot of space or a little, or fuel-efficient or not, our inventory is vast. Our finance specialists can educate Cobble Hill drivers on promotions for which you may qualify.
So, if you are shopping on a budget or just want something unique, we can help. Come and visit our dealership today.