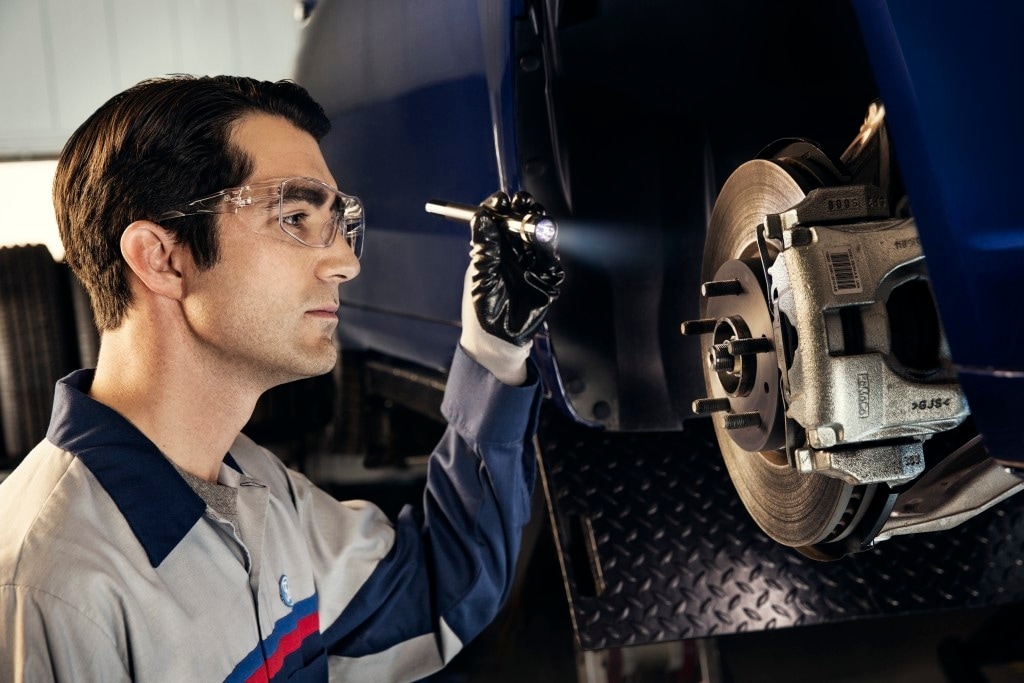 We Have High-Quality Parts for Your Ford Vehicle at Premier Ford of Bay Ridge
You will find an impressive parts shop at our dealership featuring reliable Ford parts to get your vehicle running tougher and smoother than ever before! We take pride in our capacity to help you find what is needed to elevate or fix your experience. Our team is committed to helping your Ford vehicle run like new around Brooklyn and Crown Heights.
Why Choose the Parts Center at Our Brooklyn Dealership?
Owning a vehicle comes with a certain sense of responsibility, and you need the best parts to keep it running efficiently. That's why we offer you high-quality replacement components such as engine upgrades, window/door replacements, tires, rims, transmission, alternators, and anything else you can imagine! We have the right Ford parts for the job, so don't miss out on this incredible opportunity to revamp your vehicle near Brooklyn Heights.
Affordable Pricing and Friendly Service
We offer affordable pricing at our dealership near Cobble Hills, and you will find a great bargain here for parts that will fit your particular Ford model. There are many options to choose from, and it might get overwhelming at first. We have reliable sales professionals and service technicians at your disposal to make things run smoother. If you don't know how to install a certain part, then leave it to us to get your vehicle running healthfully for years to come!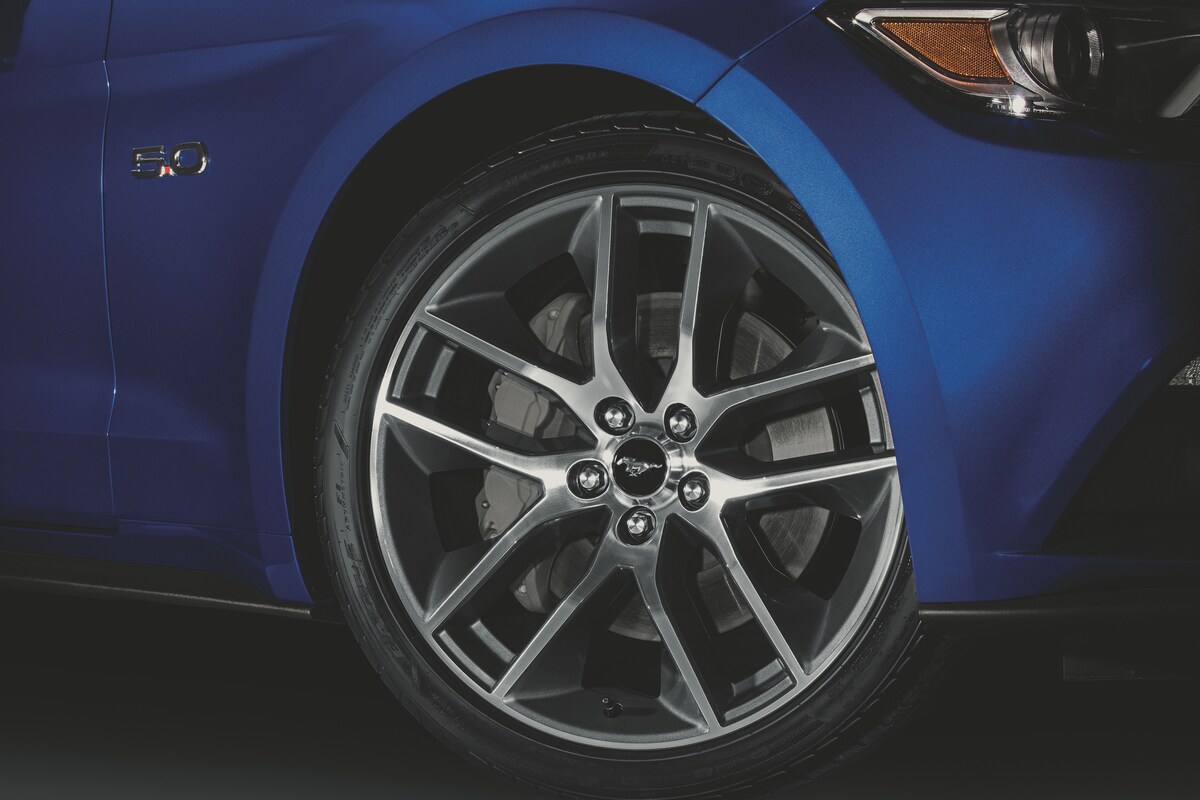 Contact Our Parts Center to Get Starting
We are committed to approaching your situation with an individualized service at our dealership because we know each person is different. Your opinion is just as important as ours as we guide you through our parts center to elevate your Ford car to the next level of efficiency and overall excellence. You will feel the difference in handling when integrating our high-quality parts from a vast inventory of possibilities near Sheepshead Bay. Contact us today to find the right professional parts to equip your car for the future!