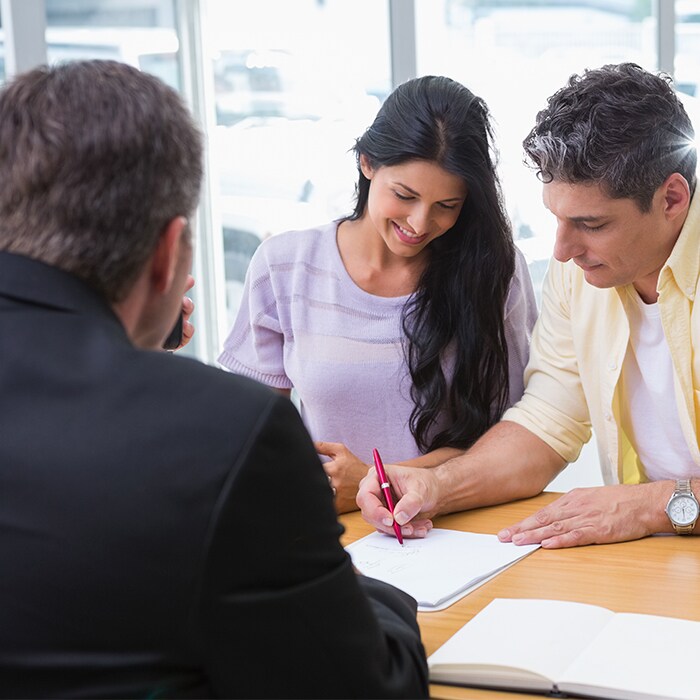 When you choose to finance your next new or used vehicle at Premier Ford of Bay Ridge, you are choosing to make the process simple and as stress-free as possible. Our straightforward pricing makes it easy to find out how much you are spending so that you are comfortable with your choice long-term. We work with many different credit situations, and we want to help as many drivers living around Crown Heights and Cobble Hill as possible. Whether you want a lease or a loan, we are ready to help you get things figured out.
Leasing vs. Buying
Many Brooklyn Heights drivers ask themselves which one is better - leasing or buying a vehicle. The truth is, it depends. A lease is essentially a way to finance your use of a vehicle. A loan, on the other hand, is financing the vehicle itself. At the end of a loan, you own the vehicle outright. With a lease, you turn in the car after the term is up. The benefits of leasing include lower monthly payments and not worrying about selling your car when you are done with it. The right choice for you will depend on your driving style and preferences.
If you like to change cars frequently, consider going with a lease. If you drive more than 10,000 miles a year around Sheepshead Bay and beyond and want to keep your vehicle for more than three years, you are going to be better served by a loan.
Get Started Today
Visit us here in Brooklyn today to start the finance process. We recommend filling out our online application first to get a better idea of what your options are. It also gives us the chance to start looking for financing options for you. Our team looks forward to helping you bring home the Ford you have always wanted.